National League of Junior Cotillions
Sidney & Berne Davis Art Center Chapter
Welcome
NATIONAL LEAGUE OF JUNIOR COTILLIONS
Sidney & Berne Davis Art Center Chapter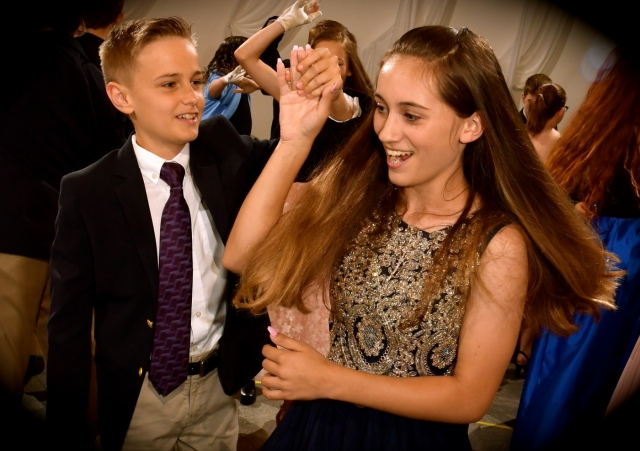 Enriching a child's life through
the practice of courtesy and kindness
Cotillion's response to COVID-19
The CDC has published an encouraging report recently. Based on the information available, we plan to open Fall, 2021 for Season I, II, and III. While restrictions are still in place, cotillion will meet a critical need by offering students an inspiring example of how to connect with others, digitally, creatively, and physically, and in safe and socially-distanced ways.
Registrations, Deposits, and Acceptance
Registrations are taken online. A deposit of $75 is due with registration for Pre-Cotillion. A deposit of $250 is due with registration for Junior Cotillion. We do not accept cash or checks. All payments are made online via PayPal and handled through an outside accounting firm. The system prompts payment of the entire fee. You may type in the amount of your deposit and the system will adjust accordingly.
All students registering for Pre-Cotillion are accepted as long as there is room in the class. Acceptance into Junior Cotillion is not automatic. Students are accepted on a first-come-first-served basis. The number of students must balance between boys and girls. To this end, students are accepted into Junior Cotillion in pairs—one boy to one girl. The only exception to this rule is when a boy nominates a girl or a girl nominates a boy for enrollment. As long as the director is notified via email in advance and the two have registered, the pair are accepted together.
Once acceptance is confirmed, there are no refunds in fairness to those on our waitlist. If, on the other hand, the class has been filled or a corresponding registration is not forthcoming, your deposit will be returned via PayPal.
Parents may contact the director via email for information on the status of their child's registration. Conversely, parents will be notified via email when acceptance is confirmed. New junior cotillion students are sent a formal acceptance via the United States Post Office.
To register click HERE
Classes fill quickly
Registration is open now to past and present members of Cotillion, their siblings, and nominees. The Annual Membership Drive is held in the spring of each year for the upcoming season. To ensure your child gets into the program, register early and share this information with your nominees.
Schedule of events
Pre-Cotillion
Pre-Cotillion runs for four consecutive weeks in the Fall and again in the Spring.
Dates and times to be announced
Season Schedule of Events
Junior Cotillion
The Junior Cotillion Season runs from October 2021 through April 2022
CLICK HERE FOR SCHEDULE OF EVENTS 2021-2022
USEFUL LINKS
ADVISORY BOARD MEMBERS --CLICK HERE
DRESS CODE SEASON I -- CLICK HERE HERE
DRESS CODE SEASON II -- CLICK HERE
DRESS CODE SEASON III -- CLICK HERE
INFORMATION FOR PARENTS --CLICK HERE
SCHEDULE OF EVENTS -- CLICK HERE
STANDARDS OF CONDUCT -- CLICK HERE
TESTIMONIALS -- CLICK HERE
CONTACT INFORMATION
LAURIE COVENTRY-PAYNE, DIRECTOR -- CLICK HERE
DOUGLAS COVENTRY, EVENT MANAGER - CLICK HERE
COURTNEY MCGIRT, GLT ADVISOR - CLICK HERE
DAVID MEARDON PHOTOGRAPHY -- CLICK HERE
JULIA WRONA, ACCOUNTING -- CLICK HERE
Cotillion in Southwest Florida is magical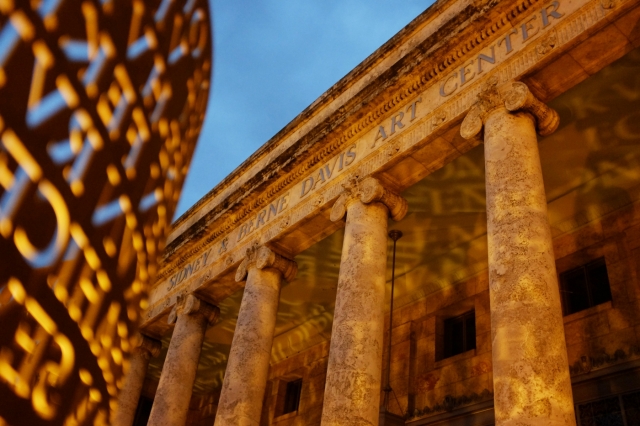 Portrait and Event Photography by David Meardon, Sanibel, Florida
In the event of severe weather, local or national emergencies, or a pandemic,
activities and events may be postponed, rescheduled, or canceled.
There are no refunds once acceptance is confirmed
Announcements
BOOKMARK THE ONLINE SCHEDULE
CHECK OFTEN FOR UPDATES
CLICK HERE FOR SCHEDULE OF EVENTS 2021-2022
To register click HERE


About Director
Laurie Coventry Payne is the director of the National League of Junior Cotillions Southwest Florida. Miss Laurie opened her first chapter in 2004. Since that time, she has taught over 3500 students representing fifty-two schools in Southwest Florida. Miss Laurie was a professional classical dancer in Europe. Upon retirement, Miss Laurie earned her master's degree in environmental science and worked for several years as an adjunct professor at Florida Gulf Coast University before becoming the executive director of a non-profit Foundation. The Foundation manages, supports, and sustains programs for students that encourage creativity, develop character, and strengthen community. Her work with Cotillion suits the mission of the Foundation beautifully. Miss Laurie has been married to her husband, John, for thirty-one years. She has five grown children, three grandchildren, and a golden retriever named Gentle Symphony.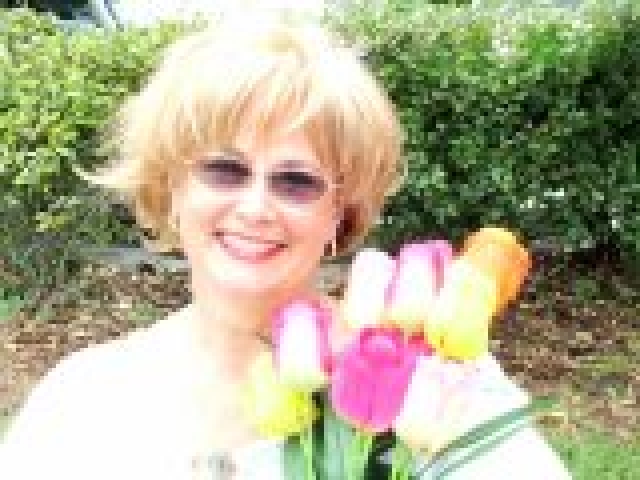 Laurie Coventry Payne, M.S.
(941) 677-3277
if no answer, leave a message
The message comes through as a text and email
Please feel free to contact the director at any time
with questions, comments, or suggestions