National League of Junior Cotillions
Sidney & Berne Davis Art Center Chapter
Welcome
NATIONAL LEAGUE OF JUNIOR COTILLIONS
Sidney & Berne Davis Art Center Chapter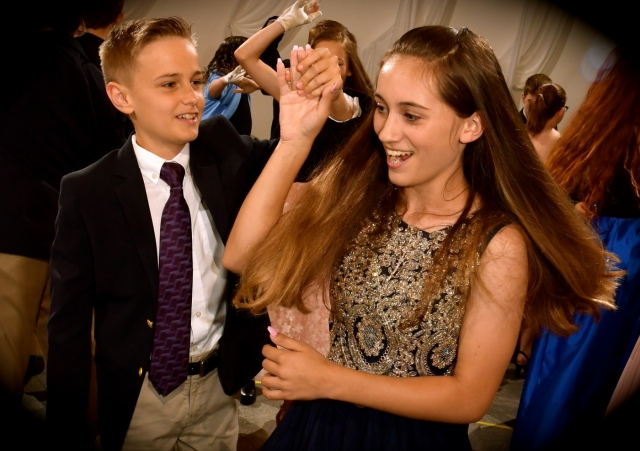 Bringing the best of the culture forward into the future
REGISTRATION NOW OPEN FOR THE 2022-2023 SEASON
The National League of Junior Cotillions is one of the finest character education programs in the country. The Charlotte Harbor Chapter and the Sidney & Berne Davis Art Center Chapter are managed by the Coventry Payne Foundation, Inc., a non-profit 501(c)3 public charity registered in the State of Florida.
The Mission of the Foundation is to bring the best of the culture forward into the future There is no better way to do this than by giving the youth of Southwest Florida the opportunity to become part of the National League of Junior Cotillions.
Pre-Cotillion serves families with children K - 3rd grade. Pre-Cotillion I opens in the Fall at the Sidney & Berne Davis Art Center. and at the Arcadia Opera House. Times and dates to be announced.
A three-season program, each season builds on the skills taught in the previous year. Season I Junior Cotillion is open to students entering the 6th or 7th grade in the fall. Seasons II and III are open only to those who successfully complete Season I.
Register early and spread the word as there is only a brief two-year window to join Junior Cotillion.
SPECIAL ANNOUNCEMENT
BEST MANNERED TEACHER SOUTHWEST FLORIDA - THE PANDEMIC YEARS 2020-2022
nominated by members of NLJC, SWFL
CLICK HERE TO SEE THE ENTIRE LIST AND BE SURE TO CONGRATULATE YOUR TEACHER
PRE-SEASON:
Annual Garment Exchange
Sunday, September 25th, 2022

Parent Reception & Orientation
Thursday, September 29th, 2022


SEASON I

Opening Dance
Sunday, October 30th, 2022

Thanksgiving Dance
Sunday, November 13th, 2022

Holly Ball
Sunday, December 18th, 2022

Winter Dance
Sunday, January 22nd, 2023

Valentine's Dance
Sunday, February 19th, 2023

Dip into Dancing
Sunday, March 5th and 6th, 2023

Spring Ball
Sunday, April 23rd, 2023



SEASON II

Opening Dance
Sunday, October 30th, 2022

Thanksgiving Dance
Sunday, November 13th, 2022

Winter Ball
preceded by a Five-Course Instructional dinner
Club at the Strand, Naples
Sunday, January 8th, 2023


Valentine's Party
Sunday, February 19th, 2023

Fabulous Fifties Dance
Sunday, March 12th, 2023

European Ball
Sunday, April 30th, 2023



SEASON III

Twenties Dance
Sunday, October 23rd, 2022

Country Dance
Sunday, November 6th, 2022

Afternoon at the Theatre
Theatre Etiquette & Holiday Celebration
Venue TBD
Sunday, December 17th, 2022

Masquerade Ball
Sunday, February 5th, 2023

Graduation Rehearsal
Attendance Required

Thursday, March 2nd, 2023

Graduation Ball
A once-in-a-lifetime Rite of Passage to which family and friends are invited
Marriott Sanibel Harbor, Fort Myers

Saturday, April 1st, 2023


Registration 2022-2023
NOW OPEN
Junior Cotillion runs from October 2022 through April 2023 with two pre-season events in September.
There are five instructional dances (classes) and two balls in Season I where students learn both etiquette and dance. Classes and Balls may run between two and three hours depending on the learning goals and the event. Students are issued Cotillion Challenge Books and assigned exercises between events.
Season II and III events become progressively more involved and may run between two hours to a full half day.
Classes and events are held at the Sidney & Berne Davis Art Center in Fort Myers unless otherwise specified in the schedule.

Membership fees are inclusive of classes, balls, challenge books, favors, and prizes.
Season I $495
Season II $595
Season III $650
Pre-Cotillion $135
Payment is made online.
Half the membership fee is paid upon registration. The balance is due by August 30th. Memberships must be paid in full by August 30th to participate. After August 30th, full payment is paid upon registration. Payments are made through PayPal. Contact accounting if you would like to pay online by check using a free bank transfer option.
Once acceptance is confirmed, there are no refunds in fairness to those on the waitlist
The Foundation offers a Sponsorship Seeker Program to help students find sponsors to help with the costs of membership. Use the summer to bring tthe costs of the program down to $0. Contact the director for information.
To register, click the registration tab to the left.

ACCEPTANCE
Acceptance into Junior Cotillion is not automatic.
Students are accepted on a first-come-first-served basis.
The number of students must balance between boys and girls.
Students are accepted into Junior Cotillion in pairs, one boy to one girl.
The only exception to this rule is when a girl nominates a boy or visa versa. As long as the director is notified in advance and the two are registered, the pair are accepted together.
Parents are notified via email when a child is taken off the waitlist. Feel free to contact the director directly by email to learn the status of your child's registration.
Once acceptance is confirmed, there are no refunds in fairness to those on our waitlist. If, on the other hand, the class has been filled or a corresponding registration is not forthcoming, your deposit will be returned via PayPal.
HEALTH & SAFETY
Cotillion follows Lee County School Board's lead using the C.D.C.'s Covid-19 County Check Tool to assess whether there is low, moderate, substantial or high transmission. If there is substantial or high transmission in a county, masks are required in indoor public spaces. If there is low or moderate transmission, masks can come off. Link: https://www.evernote.com/l/AGsVnGLtXcBH5orJae7h6iJjV_u-G4rSz7U
For further information
Click on the topic below to access additional information
Information for Season I Parents
Information for Season II Parents
Information for Season III Parents
CONTACT INFORMATION
Laurie Coventry Payne, Director
Douglas Coventry, Event Manager
Cotillion in Southwest Florida is magical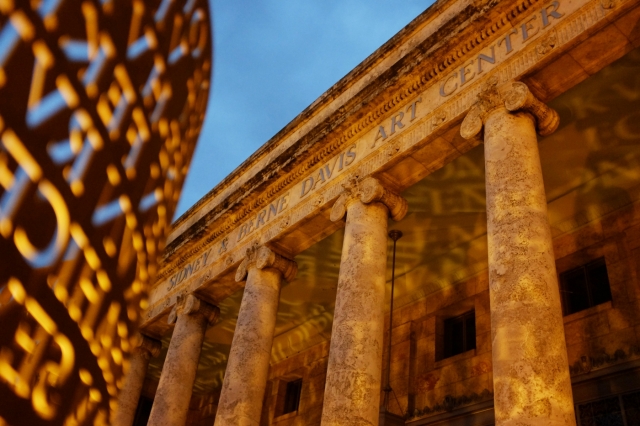 Portrait and Event Photography by David Meardon, Sanibel, Florida
In the event of severe weather, local or national emergencies, or a pandemic,
activities and events may be postponed, rescheduled, or canceled.
There are no refunds once acceptance is confirmed
Announcements
Spread the word
Advance registration is open now for the 2022-2023 Junior Cotillion Season


About Director
Laurie Coventry Payne is the director of the National League of Junior Cotillions Southwest Florida. Miss Laurie opened her first chapter in 2004. Since that time, she has taught over 3500 students representing fifty-two schools in Southwest Florida.
Miss Laurie was a professional classical dancer in Europe. Upon retirement, Miss Laurie earned her master's degree in environmental science and worked for several years as an adjunct professor at Florida Gulf Coast University before becoming the executive director of a non-profit Foundation. The Foundation manages, supports, and sustains programs for students that encourage creativity, develop character, and strengthen community. Her work with Cotillion suits the mission of the Foundation beautifully.
Miss Laurie has been married to her husband, John, for thirty-three years. She has five grown children, three grandchildren, and a golden retriever named Gentle Symphony.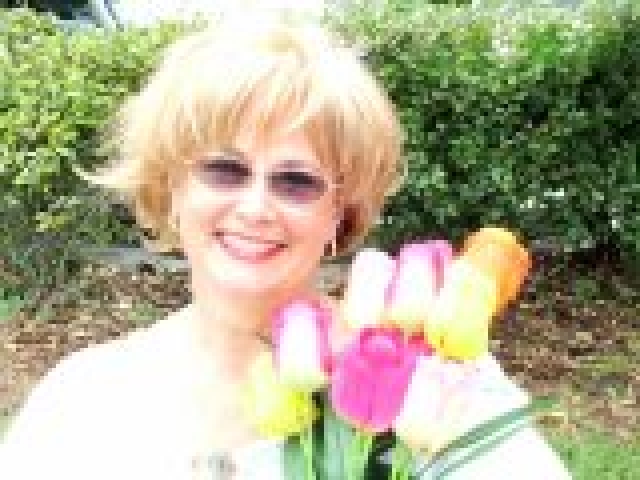 Laurie Coventry Payne, M.S.
(941) 855-0777