National League of Junior Cotillions
Sidney & Berne Davis Art Center Chapter
Welcome
NATIONAL LEAGUE OF JUNIOR COTILLIONS
Sidney & Berne Davis Art Center Chapter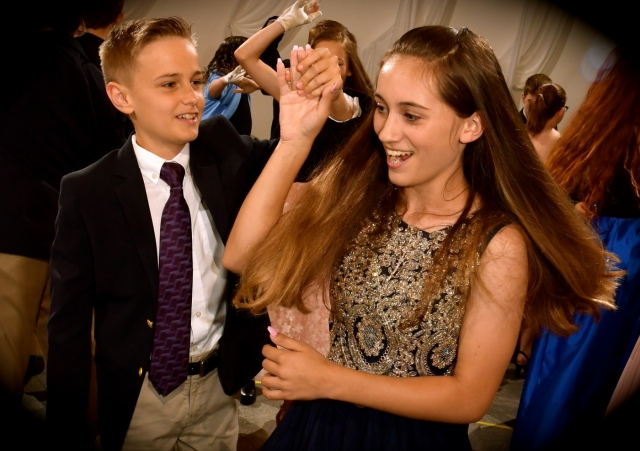 Enriching a child's life through
the practice of courtesy and kindness
Cotillion's response to COVID-19
The National League of Junior Cotillions is one of the finest character education programs in the country. The mission of the National League of Junior Cotillions is to teach students the value of treating others with dignity and respect for better relationships with family and friends and to teach social dance. In light of the challenges posed by the Pandemic of 2020, Cotillion will also meet a critical need by offering students an inspiring example of "how to connect with others, digitally, creatively, and physically, but in safe and socially distanced ways".
Junior Cotillion in Southwest is a three-season program with each season building on the lessons taught in the previous year. The Cotillion program culminates with the Season III Graduation Ball, an elegant Rite-of-Passage, to which family and friends are invited.
Cotillion will open in January 2021 for Season I, II, and III. This season only, we will be accepting high school students into a Season I Advanced class. Only those events we can deliver in full compliance with Cotillion Safe Participation Standards are scheduled. The remaining events will be held when it is safe to have instructional dinners, engage in close conversation groups, and dance in the closed position. Season I can be delivered in full by May 2nd. Season II and III events may extend into the Fall with Graduation in the spring of 2022.
So you may make a well-informed decision and are comfortable with your decision, we have prepared three presentations that explain how decisions were made in response to COVID-19, details on the Season Schedule of Events, and the implementation of Cotillion Safe Participation Standards. You may view these presentations as a movie or read the notes for each slide.

A PARENT ORIENTATION WAS HOLD ON DECEMBER 9TH AND 10TH, 2020
PARENT ORIENTATION KEYNOTE PRESENTATION WITH NOTES
PARENT ORIENTATION MEETING NOTES WITH LINKS TO FURTHER INFORMATION ORGANISED BY TOPIC
Click the version you would like to view

First in the series
Making the Decision_Slides & Notes


Second in the series
Season Schedule of Events 2021-2022_Movie
Season Schedule of Events 2021-2022_Slides & Notes
Season Schedule of Events 2021-2022_Direct Link


Third in the series
Implementing Cotillion Safe Participation Standards_Movie
Implementing Cotillion Safe Participation Standards_Slides & Notes


Testimonies
https://www.evernote.com/l/AGvGB2iCQ29O2YQvE0quDsxxjgQ-a_q6qX0
HOW TO REGISTER
Registration is online.
Click the Registration Tab to the left. Select your class and follow the prompts.
A $250 deposit is due at the time of registration.
Payments are made online only.
We do not accept checks or cash.
Contact the director if you need help with this.
REGISTRATION
Registrations are processed for acceptance on a first-come-first-served basis and our numbers must balance between ladies and gentlemen. This means for every lady registered there must be a corresponding gentleman and visa versa. In order to be accepted into the class, a deposit is required. Deposits are kept in the online account until acceptance is confirmed.
Class size is limited due to restrictions on the number of people at a public gathering. The class size is set to this limit. When the first class has reached maximum capacity, students will be put on a waitlist. Provided there is a sufficient number to justify opening an additional class, we will do so.
ACCEPTANCE
The director is notified when a registration is received and accepts the next student on the list providing there is a corresponding registration.
The only exception to this procedure is when a student, boy or girl, recommends a corresponding registration of their own. Providing the director is notified in advance, the two are accepted together no matter where the referring students are on the waitlist.
Notice of acceptance is sent out via e-mail. Parents must accept the offer of acceptance and agree to comply with Cotillion's Safe Participation Standards. Once parents accept the acceptance, a formal acceptance is sent by mail, the student's deposit is transferred to the Cotillion Operating Account. After formal acceptance is confirmed, there are no refunds in fairness to those on our waitlist.
information for parents
Information for Parents
General information on the program, the curriculum, registration,
fees, sponsorships, standards of conduct, and testimonials
https://www.evernote.com/l/AGv77yQbzy5MkrAOXlhIE1QBjlK33BkB8Pc
Season Schedule of Events
Season Schedule of Events 2021-2022_Direct Link
Sidney & Berne Davis Art Center
Advisory Board
https://www.evernote.com/l/AGuDIWp3JPlJt6ryqO0mQ7NgSbPXoxeL7vs
Dress Code Season I
https://www.evernote.com/l/AGvXGkEsoA1B1b3f6wagxEwYw3Q9M3ExG0g
Dress Code Season II
https://www.evernote.com/l/AGu9wLzzxhNNGLmCH78OunecC5n5O0iiLiM
Dress Code Season III
https://www.evernote.com/l/AGvZM-iJGjlDqJgNvdqoiIbgWZnHKNowyU4
Standards of Conduct

https://www.evernote.com/l/AGt9r6GDLqZBGoE2w6DpQnsdHHjYedJlcU4
Memory Book Order Forms
To be uploaded when the season opens
Cotillion in Southwest Florida is magical!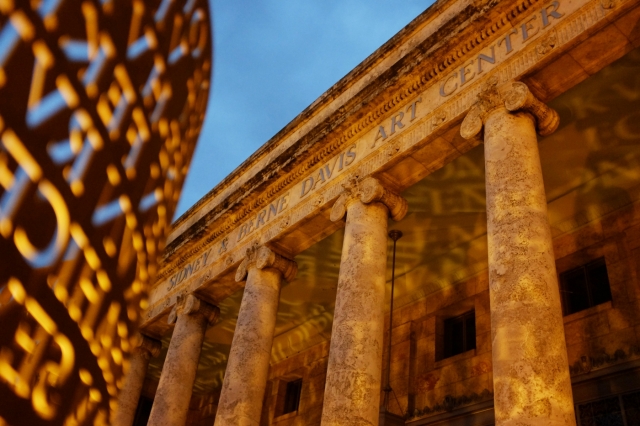 Portrait and Event Photography by David Meardon, Sanibel, Florida
In the event of severe weather, local or national emergencies, or a pandemic,
activities and events may be postponed, rescheduled or canceled.
There are no refunds once acceptance is confirmed
About Director
Laurie Coventry Payne is the director of the National League of Junior Cotillions Southwest Florida. Miss Laurie, as she is addressed by the children, opened her first chapter in 2004. Since that time, she has taught over 3000 students. Miss Laurie was a professional classical dancer in Europe before returning to the United States and earning her master's degree in environmental science. She worked for several years as an adjunct professor at Florida Gulf Coast University before becoming the executive director of a non-profit Foundation. The purpose of the Foundation is to change lives for the better, building a culture of kindness that extends to the entire community of life. Her work with Cotillion suits the mission of the Foundation beautifully. Miss Laurie has been married to her husband, John, for thirty years. She has five grown children, three beautiful grandchildren, and a golden retriever named Gentle Symphony.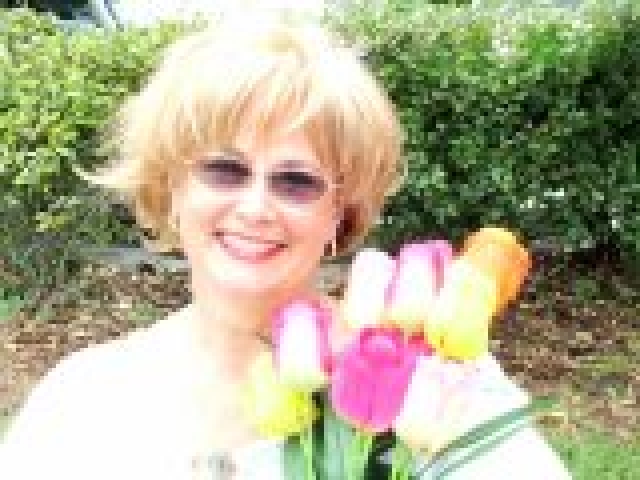 Laurie Coventry Payne, M.S.
(941) 677-3277
if no answer, leave a message
The message comes through as a text and e-mail
Please feel free to contact the director at any time
with questions, comments, or sugggestions